Elite Turning & Machining Services/Capabilities
Elite Turning & Machining offers a wide variety of services to help companies in all industries create their products with expertly crafted parts from a wide range of raw materials. Unlike other machining shops, we don't only work with the usual metals; we also provide expertly crafted parts from various alloys and plastics, including Ultem, Delrin, and nylon.
Our CNC machining shop specializes in contract manufacturing for all types of metal and plastic component parts. We have served customers working in various industrial manufacturing sectors, including top producers of optics devices, Steinway pianos, firearms, electronic devices, snow machines, and various components for all types of consumer electronic devices.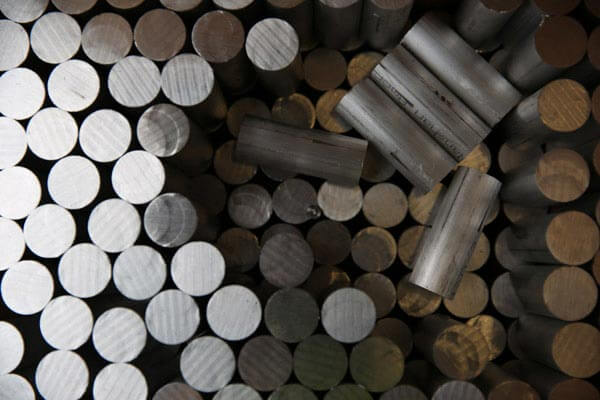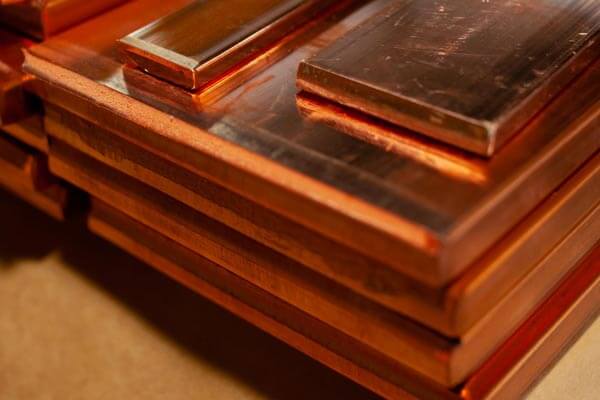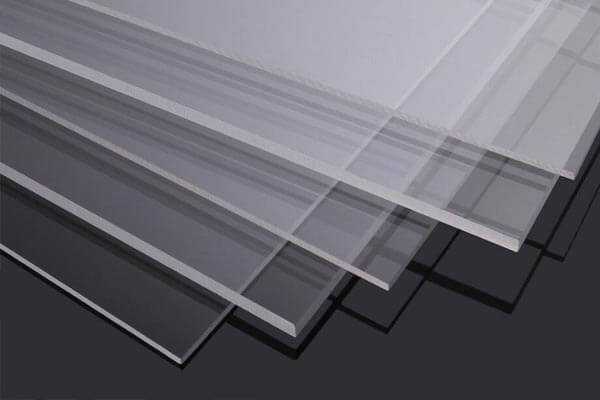 The materials we use include:
Steels, including tool steels.
Various grades of stainless steel, including 17-4 PH, 316, 303, 304, 440, and more.
Bronze.
Brass.
Copper.
Aluminum types 2011, 6061, 6063, and 7075.
Composite alloys.
Titanium.
Inconel.
Beryllium.
Tellurium.
Plastics including Delrin, Nylon, UHMW, Ultem, glass-filled plastics, peek, Vespel, PTFE, PPS, Acrylic, Polycarbonate, and Garolite.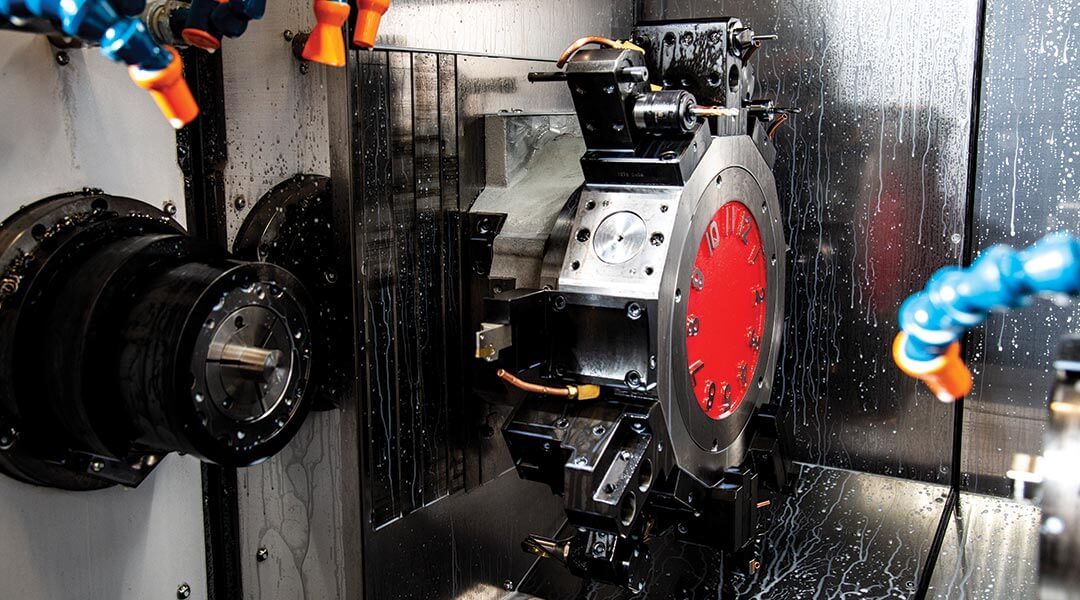 CNC Turning
Over the years, Elite Turning & Machining has invested in the best available CNC turning machines using the latest software to ensure every part we produce meets our customers' exact specifications. We know when you need perfectly crafted parts, "close" isn't good enough, and we are accustomed to working with…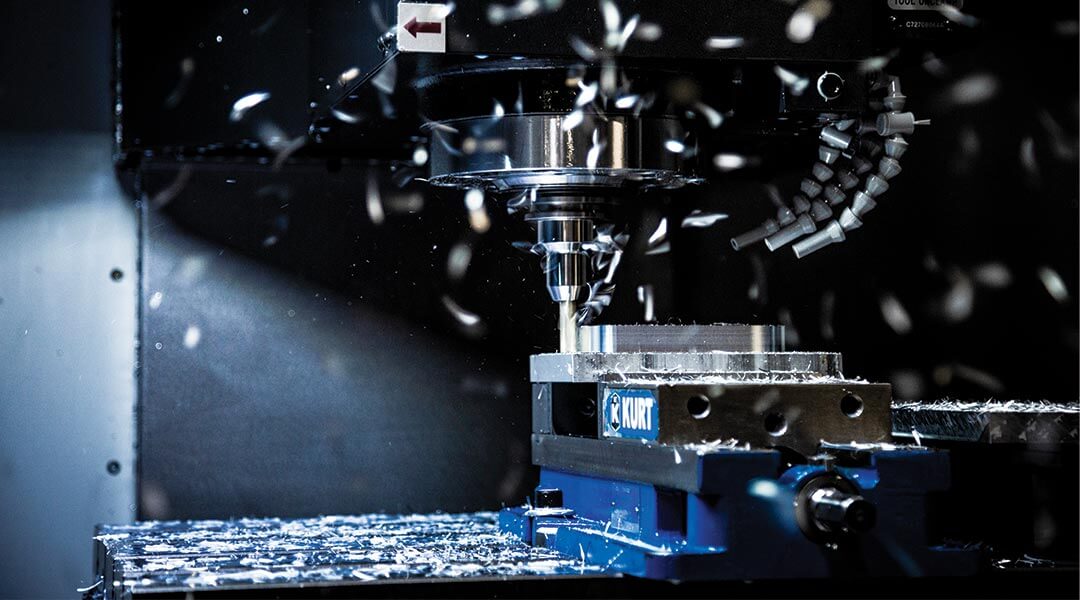 CNC Milling
Elite Turning & Machining has about 20 different CNC machines designed to handle a wide range of machining tasks, including precise milling for perfectly crafted components and parts. We strive to meet all our customer's needs for prototyping and production projects of all sizes…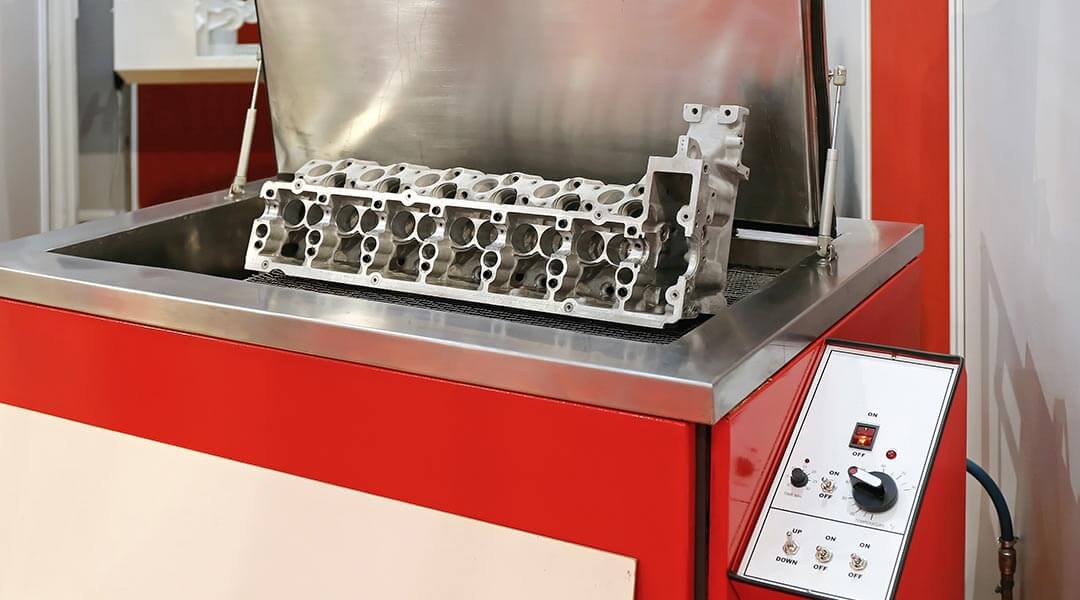 UltraSonic Cleaning of Parts/Rust Inhibiting
Ultrasonic cleaning is an integral part of the machining world, and Elite Turning & Machining has several high-end ultrasonic cleaning machines, parts washers, and other methods at our disposal to ensure our customers' parts are clean and entirely rust-free…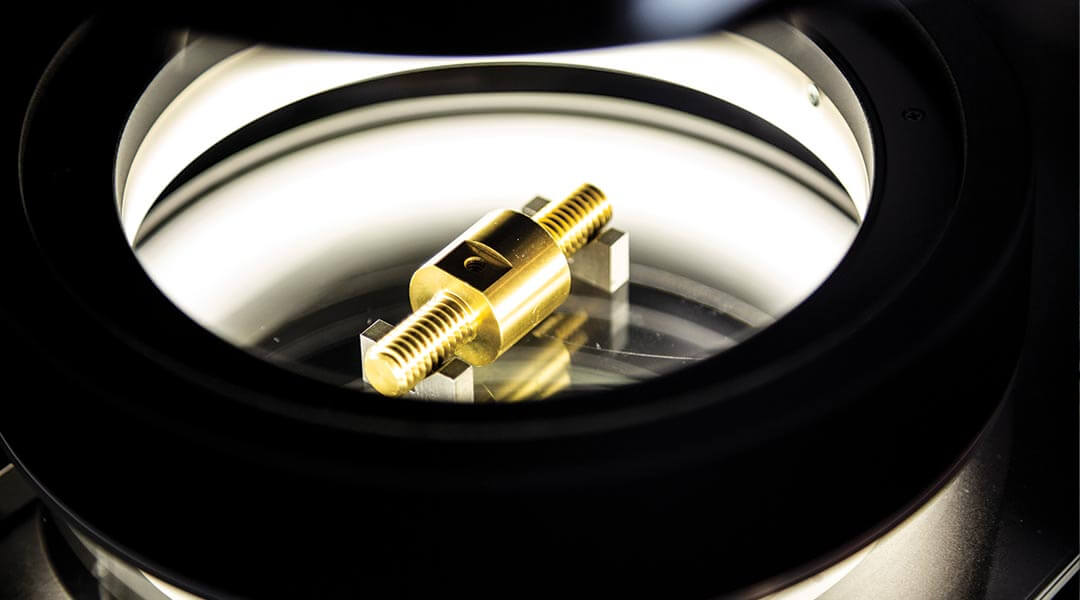 Swiss-Style Machining
Swiss-style machining, also called Swiss turning, is a specialized machining process designed for creating small, high-precision parts. At Elite Turning & Machining, we use various Swiss lathes, also called Swiss screw machines or Swiss automatic and headstock lathes, to perform highly detailed turning processes…
Sandblasting
Elite Turning & Machining's abrasive blasting processes, also known as sandblasting, play an integral role in many of our customers' prototyping and finishing processes…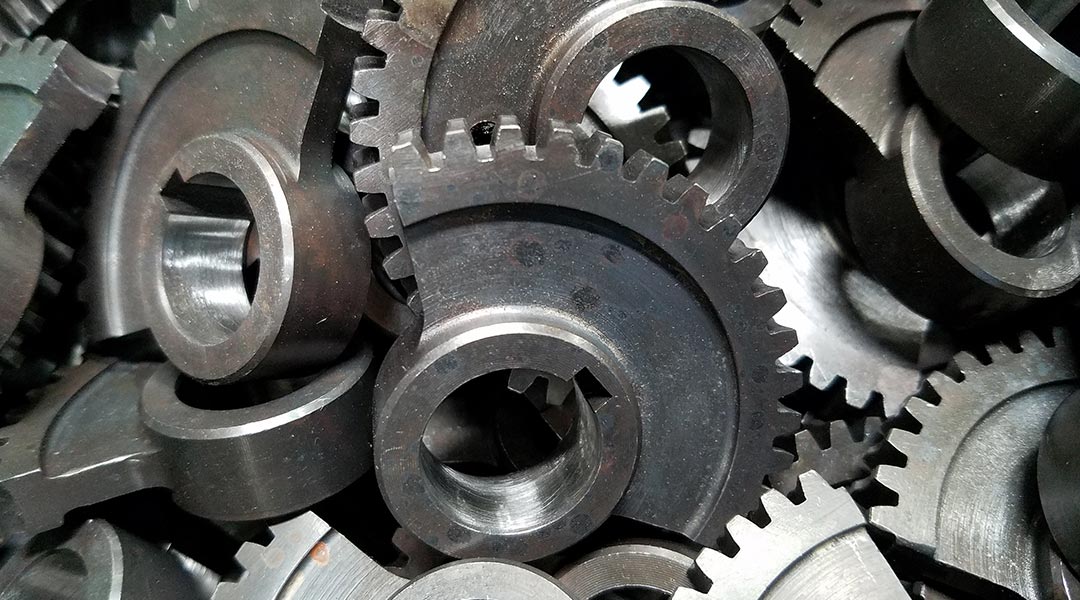 Heat Treating / Plating
Our trusted vendors provide heat treating and plating processes help to ensure every part we create for you meets your exact specifications…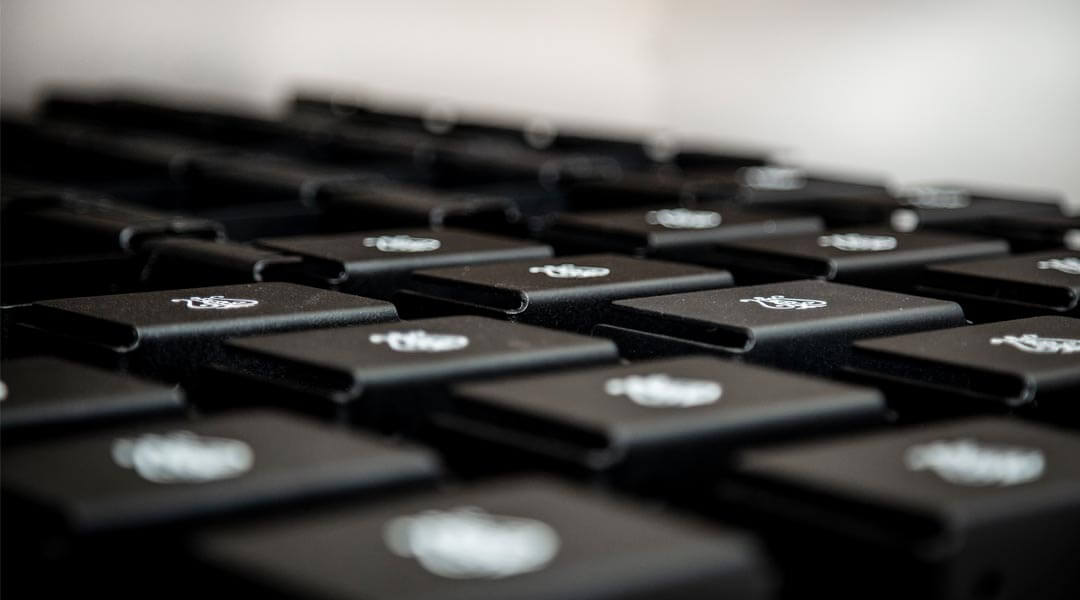 Plating / Painting
We offer plating and painting through a network of trusted outside vendors to ensure every part we create meets our customers' exact needs and quality standards…
Deburring / Finishing Process
Our deburring process can involve a number of techniques like sandblasting and turning to smooth a part's surface to your exact specifications…