Elite Turning & Machining
Elite Turning & Machining grew from very humble beginnings into Rochester's number one parts supplier in just a few short years thanks to our team's unwavering commitment to expert craftsmanship and total customer satisfaction.
Founders Paul Pettrone and Anthony Thomas started Elite Turning & Machining in July of 2012 with just a single CNC lathe in a rented office at 1279 Mt. Reid Boulevard in the northwest side of Rochester. Paul and Anthony worked hard to provide the earliest clients of Elite Turning & Machining with the highest quality parts, cultivating a reputation for outstanding quality and stellar customer service.
By January of 2015, the Elite Turning & Machining team had grown to six machines and three new employees. Paul and Anthony purchased a new 15,000 square foot facility at 42 Marway Circle in Rochester. Currently, Elite Turning & Machining has over 20 employees using more than 30 CNC machines and is continuing to grow constantly. Every member of the Elite Turning & Machining team is expertly trained and thoroughly experienced with all our machines. Our engineering team works closely with every client to ensure complete accuracy on every order.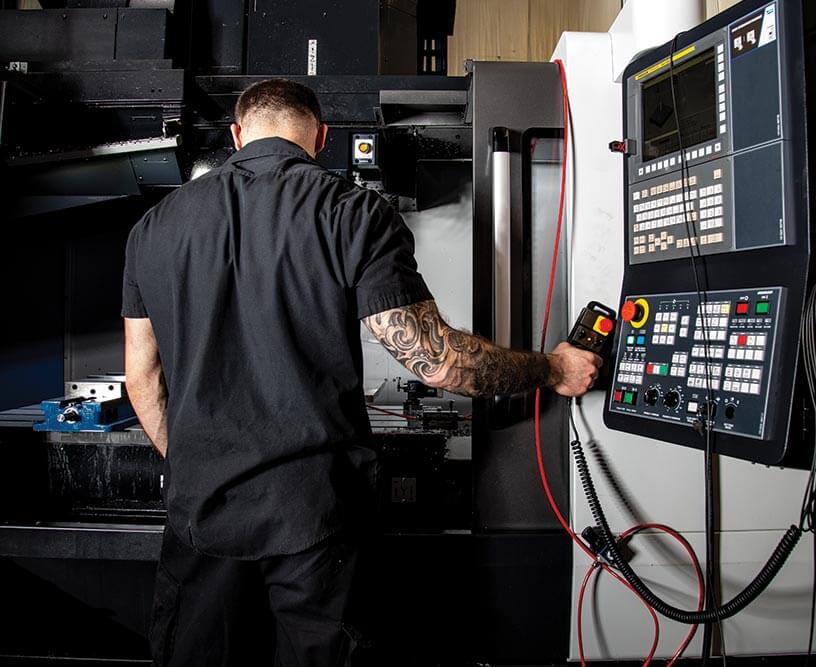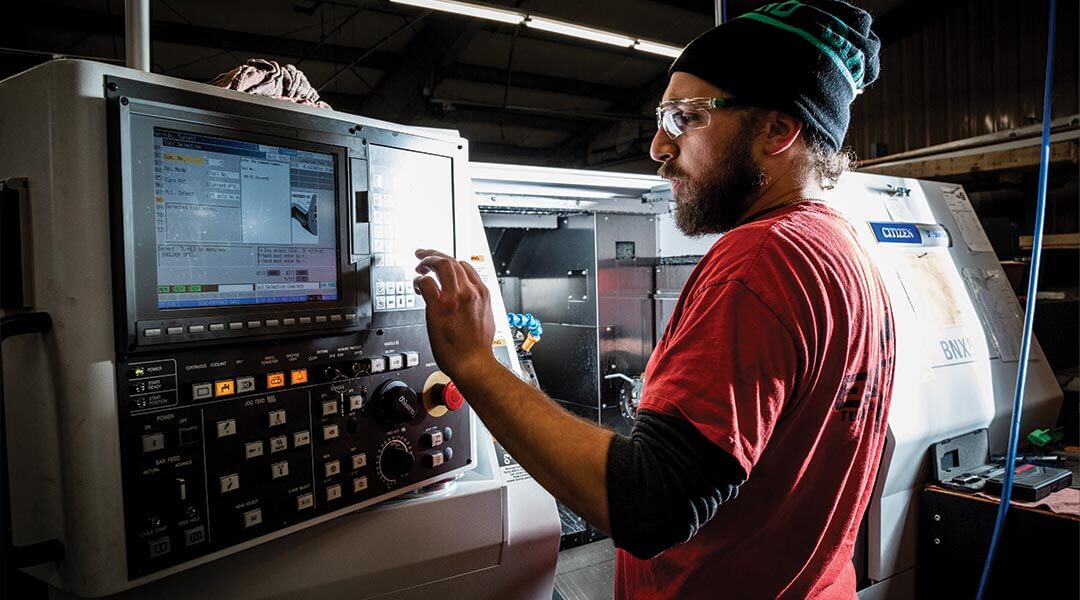 Our Core Values
Our rapid success is due to our commitment to providing our customers with the highest quality parts and delivering them on time for every order. We believe the key to achieving greatness is our mantra, "quality input equals quality output." Our team strives to deliver the best possible experience for every customer.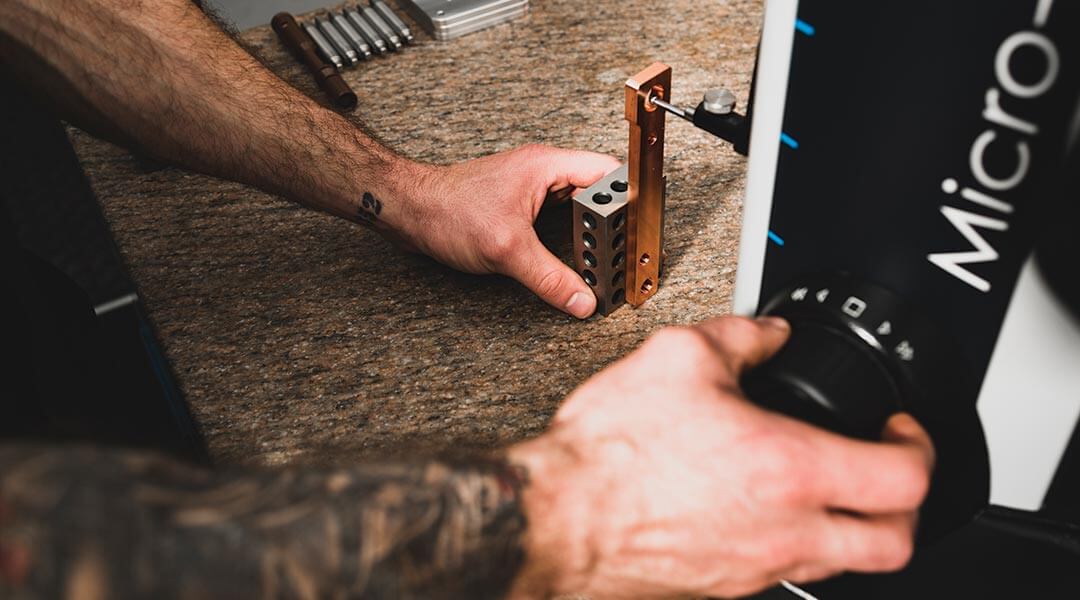 Our Mission
We hold two very important mission-critical objectives for every order – to respond to customer inquiries and concerns as quickly as possible with accurate and timely responses and to provide the fastest possible turnaround for every order without sacrificing an iota of quality.
Elite Turning & Machining was founded on the principle of providing the highest quality, and we ensure our team holds true to that promise for every order we accept. When you choose Elite Turning & Machining as your parts supplier, you don't just have access to a reliable parts supplier; you'll have a new partner committed to helping you achieve your vision for your finished products by providing expertly crafted components made to your exact specifications.
We can guide you through every step of our process and show you every facet of our production workflow for your order, so you know exactly what goes into finishing every part. Elite Turning & Machining is the top parts supplier in the Rochester area due to our commitment to customer satisfaction.