Elite Turning & Machining is the leading parts supplier in the Rochester area thanks to our dedication to customer service and producing only the highest quality finished products. We have served customers across various industries, including: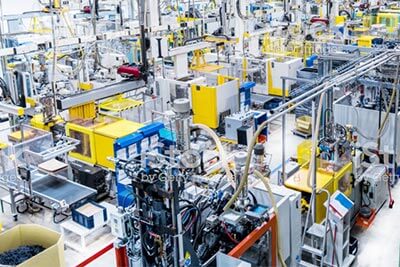 Automation/Machine Building
Automation technology depends on reliable parts and highly specialized designs. Our engineering team will work closely with you to ensure the parts we create for your automation devices perform exactly to your standards.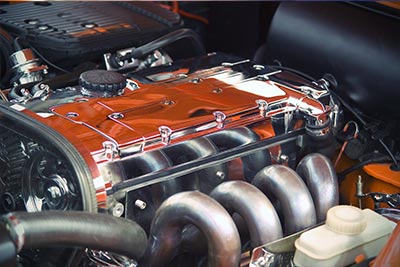 Diesel/Automotive Performance
We produce all manner of automotive parts, from large pump and valve housings to specialized bolts, screws, and replacement parts.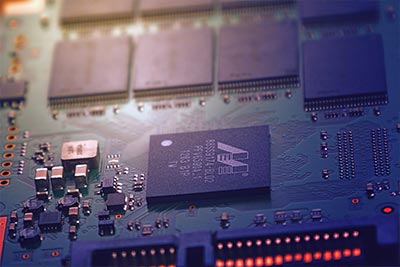 Electronics
Various electronic devices require small, finely crafted parts, and our shop has all of the tools required to ensure the highest level of precision for all turned electronic components.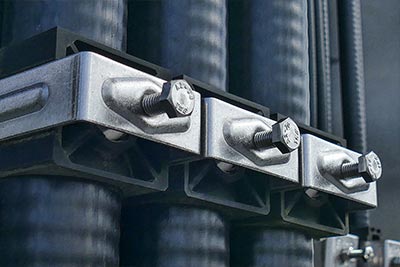 Fasteners
Elite Turning & Machining provides many customers with specialized fasteners for a variety of applications.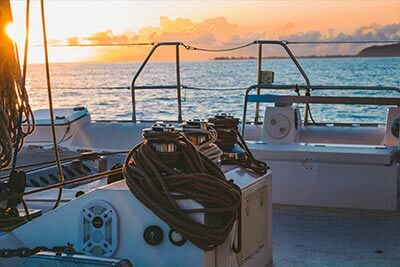 Marine
We work with various trusted vendors to provide parts to marine product manufacturers, ensuring their products can withstand wet environments with top performance.
Medical/Dental
Modern medicine and dentistry rely on highly refined instruments. Our processes ensure that the medical and dental devices we produce meet the highest safety and quality standards.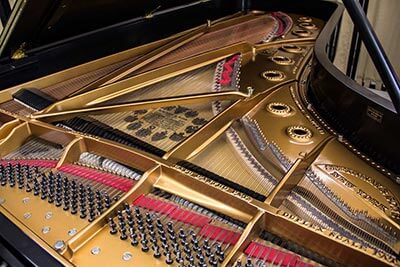 Music
We have been a leading parts supplier to Steinway for years and serve various other customers in the musical instrument industry.
Oil and Gas Industry
The energy sector faces strict regulations and will only use the most reliable parts and components. We regularly provide specialized parts to customers in the oil and gas sector.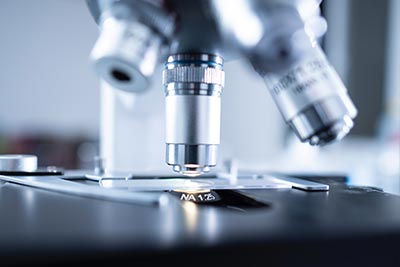 Optics
We provide specialized and detailed components for a wide variety of optics devices. Our team will ensure your finished optics parts meet all of your performance standards.
Robotics
Modern robotics require extremely complex and precisely turned parts. We provide various machining services to produce the most advanced robotics equipment used in America.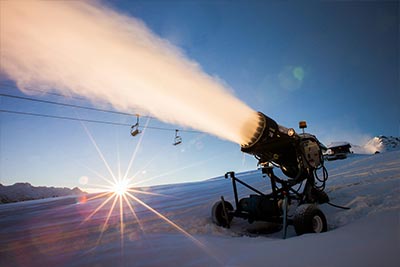 Snow Making
Snow making machines are specialized units that use pressurized air and a water system to create artificial snow. Many of our clients rely on us for the complex and specialized parts needed to produce and maintain these machines.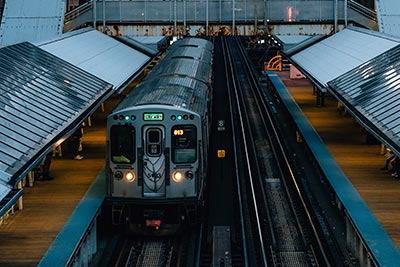 Transportation
We provide all manners of turned and milled parts to customers in the transportation sector to ensure safety and reliability to motorists all over the country.
Elite Turning & Machining has the tools, skills, and experience to handle the most complex parts orders from various industries. This is just a short list of some of the industries we have served in the past, and we are confident in our processes and ability to provide every customer with stellar customer service and unbeatable finished product quality with every order. We are the leading choice for parts supplying in the Rochester area, but we work with customers outside New York and offer shipping all over the country.
Contact Elite Turning & Machining today
to learn more about our services and how we can help your organization.