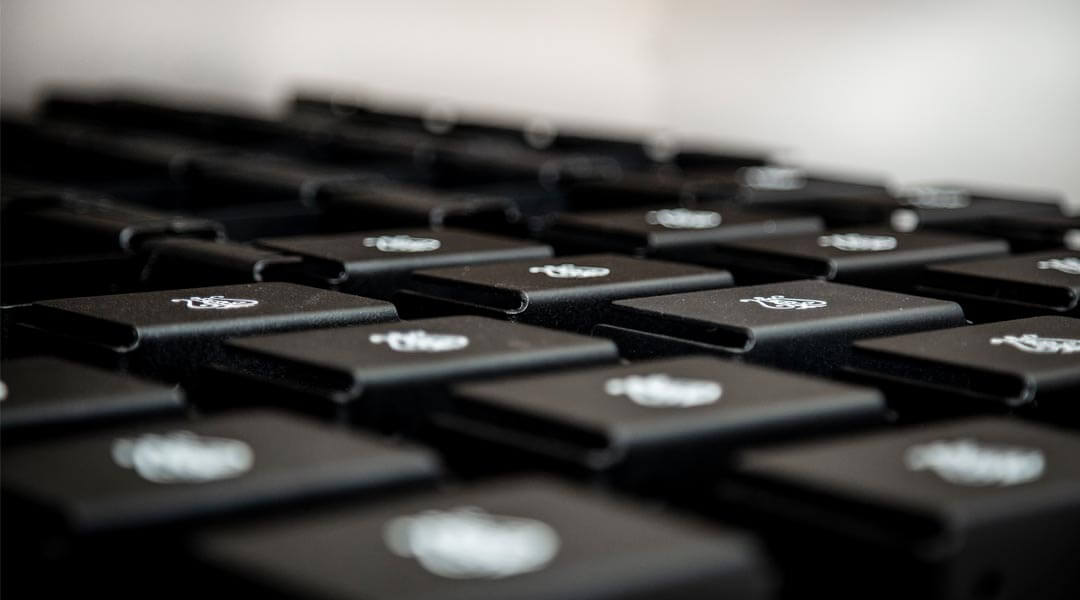 Experience Plating & Painting Services
Elite Turning & Machining is the top parts supplier in the Rochester area thanks to our unwavering commitment to customer satisfaction and a versatile list of services provided to suit various industries. Our customers come to us with all types of projects, from prototyping to short run productions and large volume orders, we provide top notch customer service and experienced professional guidance every step of the way through every order.
In addition to our CNC milling and turning services, we also offer plating and painting through a network of trusted outside vendors to ensure every part we create meets our customers' exact needs and quality standards.
Find the Type of Plating & Painting to Best Suit Your Needs
Different types of plating offer different benefits, from improving the visual look of a part to providing corrosion resistance or making cleaning processes easier. Some of the types of plating and painting services our vendors offer include:
Powder coating. This process involves a free-flowing dry powder applied with electrostatic and then heat treated to ensure a completely firm coating. This creates a finish that is much stronger and more resilient than paint, ideal for coating metal parts for various applications.
Screen printing. Elite Turning & Machining can use various types of substrates for screen printing projects useful for countless applications.
This unique process uses electrolytic passivation processes to increase the thickness of the natural oxide layer of the surfaces of various types of metal parts. We connect the part to be anodized to the anode electrode of an electrolytic cell until the oxide layer reaches the desired thickness.
Hard coat anodizing. This process is similar to regular anodizing but results in a much tougher and more resilient oxide layer that can resist corrosion very well.
Chrome plating. Chromium plating or chrome plating is an electroplating technique that applies a thin layer of chrome to a metal part, increasing its durability, aiding in cleaning, providing needed corrosion resistance, and increasing surface hardness.
Nickel plating. Nickel provides a versatile layer of corrosion and wear resistance for various types of parts. Similar to chrome plating, nickel plating is an electroplating technique that increases corrosion resistance, adds a lustrous layer to a part, or acts as an underlayer for chromium plating.
Zinc plating. If your parts require zinc plating, we use an advanced electrogalvanization process to provide corrosion resistance to various types of parts, particularly substrate metal parts that perform in environments that would otherwise leave them vulnerable to corrosion.
PVD coating. Physical vapor deposition (PVD) coating is a vacuum deposition process that produces a very thin film over a part. The material used for PVD coating transforms from a condensed state into a vapor and then condenses again into a thin film across the surface of the part.
When you work with Elite Turning & Machining as your parts supplier, our partnered vendors will ensure your finished parts meet your exact quality specifications and performance standards for complete to print parts every time.